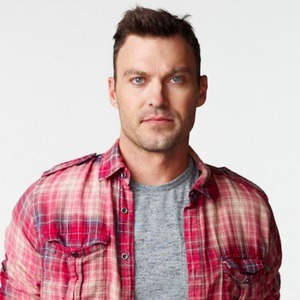 Brian Austin Green
Co-Host of ...with Brian Austin Green podcast
According to Wikipedia (what do they know?), Green is an American actor best known for his portrayal of David Silver on the FOX television series "Beverly Hills, 90210" and Derek Reese in "Terminator: The Sarah Connor Chronicles." A celebrated actor and well-known personality, this is Green's first foray into podcasting.
Brian Austin Green has hosted 97 Episodes.
April 24th, 2017 | Season 1 | 49 mins 8 secs

Brian, Derek and Steve talk "Star Wars" and cheese.